Since we're all stuck inside dreaming of the other places we could be I thought I'd hop on to this trend and share my ultimate travel destination bucket list!
Recently I've been going back through my photos and blogging about some awesome places I've been in the last year: Stockholm, Berlin, other areas of Germany, and the Pacific Northwest. It has got me thinking even more of when we can safely leave the house and explore again.
My Top 6 Dream Travel Spots
Croatia
Surprisingly, Croatia was on the top of my list long before I got into Game of Thrones a couple years ago. The country itself just seems like such an interesting mix of tropical-Mediterranean kind of feel with classic Europe…. if that makes any sense?
I'm just imagining walking along these rocks along the coast looking down in this clear pristine water. Wow. Goals.
If anyone has been to Croatia please comment below and give me your tips! This country has been on my list for years now.
Norway
I've had a short weekend layover in Oslo a couple years back but have never ventured out from there. With my interest in marine biology, the fjords especially around Bergen and north of there sounds absolutely incredible!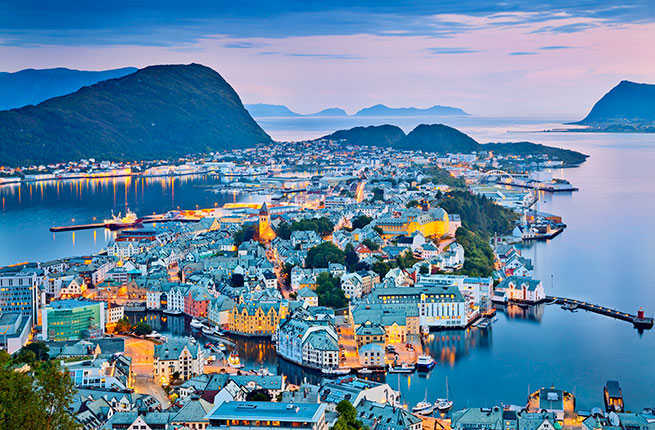 The way these buildings wrap around the coastline so continuously is so pleasing I mean…
Also, fun fact, at one point I was thinking of going to graduate school in Tromso, Norway but ultimately decided on Tasmania for my masters.
Romania
I don't see many people post about going to Romania, nor do I know anyone personally that has been here. It seems like the perfect "off beaten path" medieval fantasy spot. I don't know enough about the country itself but it seems a lot quieter than some of the more popular European castle destinations. For example in Austria, and in Germany when I visited castles for the most part they had a decent crowd. Who knows, I could be very wrong!
If you have travelled to Romania please let me know any of your tips!
Singapore
Switching to a much more modern spot, Singapore.
This spot was in the back of my head but especially once seeing the way it was portrayed in parts of the movie "Crazy Rich Asians" I couldn't help but get super curious and want to visit.
The lights and the architecture …. I'm at a loss for words.
Japan
A more mainstream choice nowadays but it really does seem completely different than any other place I've been. Especially with how different the Japanese culture must be from what I'm used to I am so interested to travel there and really delve into their culture.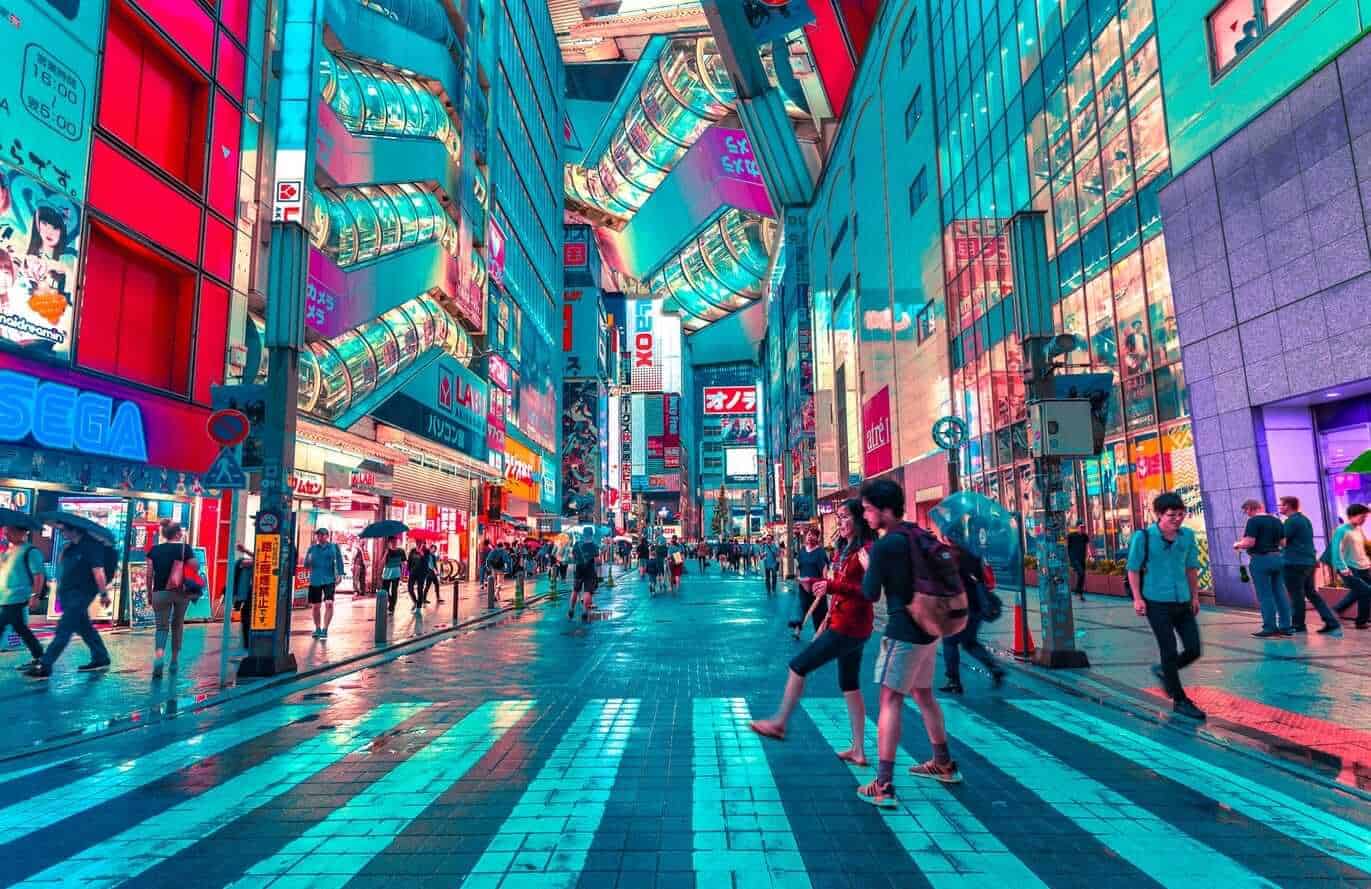 Also I can't help but want to visit all of the awesome themed cafes in Tokyo as well (hedgehog cafe, pokemon, etc.)
Antarctica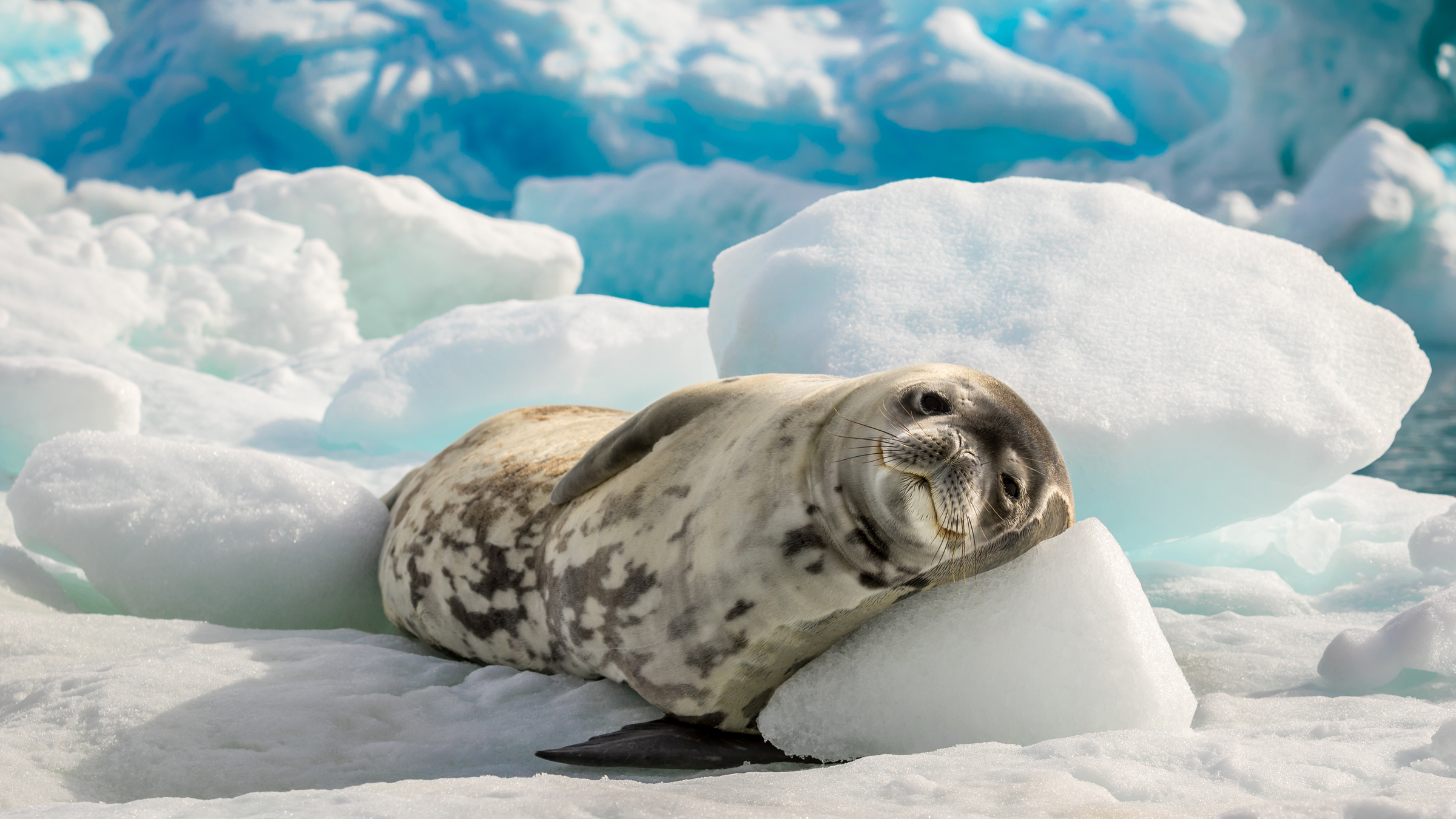 If you know me, this one is kind of obvious with my dream career plans but I'd thought I'd include it anyway. I've gotten into it more in depth in past posts, but to sum it up I hope to conduct my own scientific research in Antarctica one day.
I'd be so interested in your travel bucket list! What spot makes the top of your list?
Lots of love,